US Family Guide Features Manscaped and offers 20% off all orders
November 7, 2020

Disclosure: This is a US Family Guide Promotion. All opinions are my own.


Manscaped is a new site offering grooming products for men. They are committed to not only designing the right tools for grooming, but also raising awareness for Testicular Cancer, which is the most common form of cancer among men ages 15-35.

As part their brand mission, Manscaped has a partnership with the Testicular Cancer Society and aims to educate and entertain while spreading a very important message about early detection and self-screening to protect yourself against men's health issues and cancer risk.

"Men's health and hygiene is at the core of MANSCAPED—it is the essence of our cause. This partnership will raise awareness on an issue that impacts men of all ages. Early detection is imperative. Not only do we feel compelled to get the word out, we feel that it's our duty to do so."
- MANSCAPED CEO PAUL TRAN
Visit: manscaped.com/gifting to automatically receive 20% off your order on all products.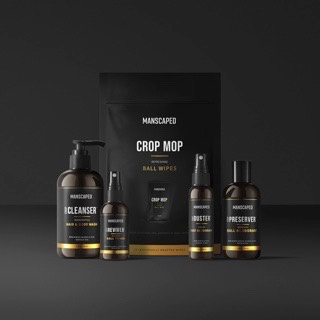 MANSCAPED is the "first and leading men's below-the-waist grooming and hygiene brand" offering a full line of products that have quickly become a staple and daily ritual of more than 1,000,000 consumers in the U.S. Their product line includes grooming tools and accessories that allows for a simple yet effective male grooming routine.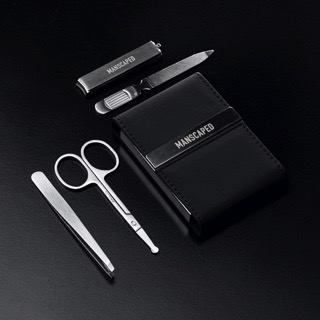 A great gift idea. Visit: manscaped.com/gifting to receive 20% off your order with free shipping.




blog comments powered by

Disqus




Thank you for visiting.

SIGN UP FOR OUR NEWSLETTER:







© 2020 Mammanatty

---