2014 World Vision Gift Catalog (GIVEAWAY) #GiftCatalog
October 7, 2014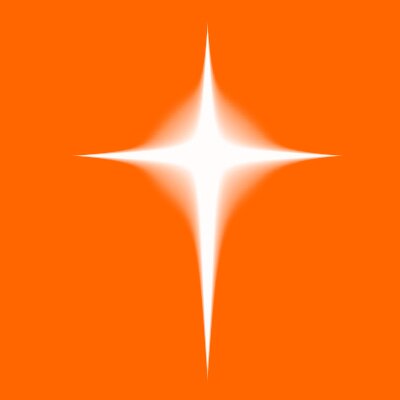 Disclaimer: I received a World Vision item to facilitate this review. No other compensation was received and all opinions are mine.
With Christmas coming quickly, I like to get a few gifts early on just so I feel I have started my shopping and can cross off one or two people on my list. I like to research online for fun gifts but also usable gifts that may make a difference. I was recently put on to the 2014 World Vision Gift Catalog. This catalog gives shoppers over 100 ways to improve the lives of children living in poverty.
In its 19th year, the World Vision Gift Catalog is one of many programs designed to help eradicate poverty and provide hope around the world. Last year, more than 186,000 donors purchased more than 475,000 items that raised over $33.7 million, helping more than 844,000 people in the U.S. and around the world.
Those who want to give can choose one of many beautiful handcrafted gifts, you can donate money directly, or send a card in honor of a loved one. You can also Sponsor a child or purchase a goat for someone, as well as, clean water, food, medicine, education, and job training, to name a few. There are so many ways to make an impact.
There are more than 250 items online at: www.worldvision.org. Gifts range in price from $10 to $39,000. More than 30 gifts in the catalog are $35 or less. You can place an order online, or you can call 855-WV-GIFTS. Hard copies of the catalog are available upon request.
I got to sample these Hand-Carved Serving Spoons pictured below, they are as beautiful as they look. We are offering the same as a giveaway. Enter using the rafflecopter form below and good luck.
GIVEAWAY:
Hand-Carved Serving Spoons: A perfect gift for holiday entertaining, each beautiful set of two hand-carved olivewood serving spoons is delivered in a gift bag of African fabric hand-sewn by local women. The serving spoons are made to benefit orphans of the Kamba tribe in Kenya. $65 

a Rafflecopter giveaway

Stay connected with World Vision:
worldvision.org, Also on facebook, and twitter.

"In the wake of a crisis, World Vision is often one of the first organizations to begin relief work after a disaster, and remains on the ground for the long haul, rebuilding communities and restoring hope. You can give to general disaster relief or specific humanitarian crisis in places such as Iraq, South Sudan and Syria."

Please support World Vision this holiday season by purchasing through the
2014 World Vision Gift Catalog

.




Thank you for visiting.




blog comments powered by

Disqus







FOLLOW ME:
---